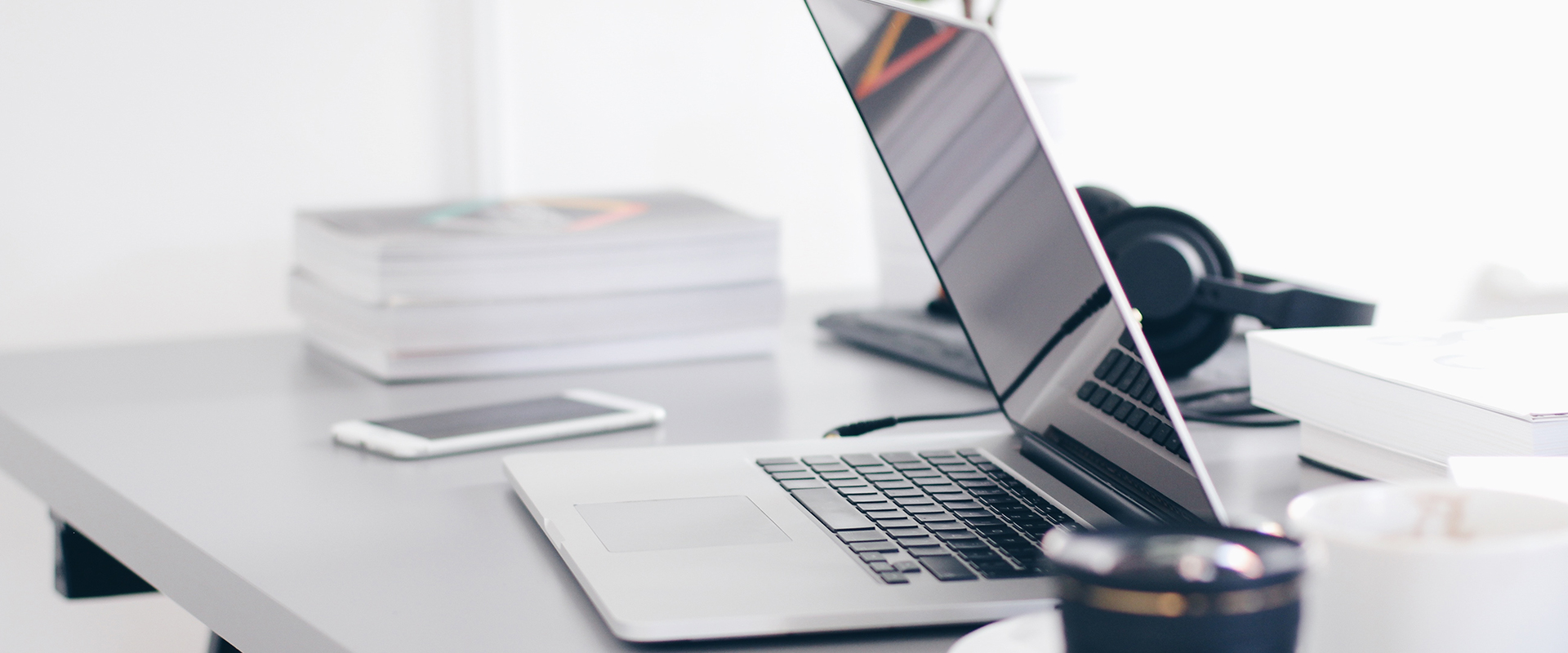 How can we help you?
eConcepts Europe offers Consultancy and Development services for online commerce concepts. We engage in small and medium sized projects and work together with you on your online presence strategy, build your ecommerce portal, provide maintenance and provide agile project management resources.
Together with you we can define a suitable online strategy for your business. Questions such as should I go online and if yes, how and where do I start or how can I integrate my online business with my back office are frequently asked. Let's start the discussion and determine what's best for your business.
Our development department designs, builds and integrates all your online projects. European presence of our team ensures efficient communications and short timelines. When needed we deploy offshore development resources for bigger projects and/or low rates. All offshore resources are managed by one of our European team members in order to monitor and maintain quality.
Agile and Scrum are not just buzz words. In today's volatile world we want to see results quickly and be able to course correct when necessary. We provide certified scrum masters and project managers to assure your project is delivered in time, in budget but most of all with transparency and a high performing team.
Budget Websites
Our web development department delivers low price, high volume, standardized but professional websites. Based on the WordPress framework customers are not limited in expansion possibilities while being able to start their online journey at a budget price. Visit the website at: budgetwebsites.eu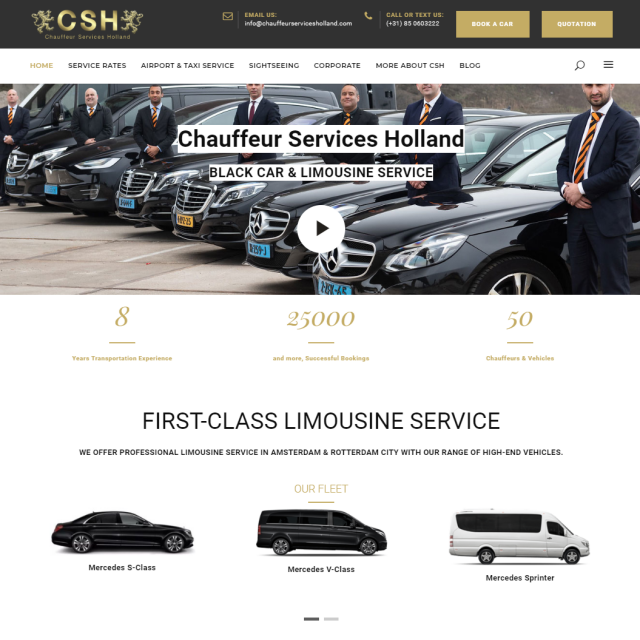 First class taxi and limousine services focused on business users. Visit the website at: chauffeurservicesholland.com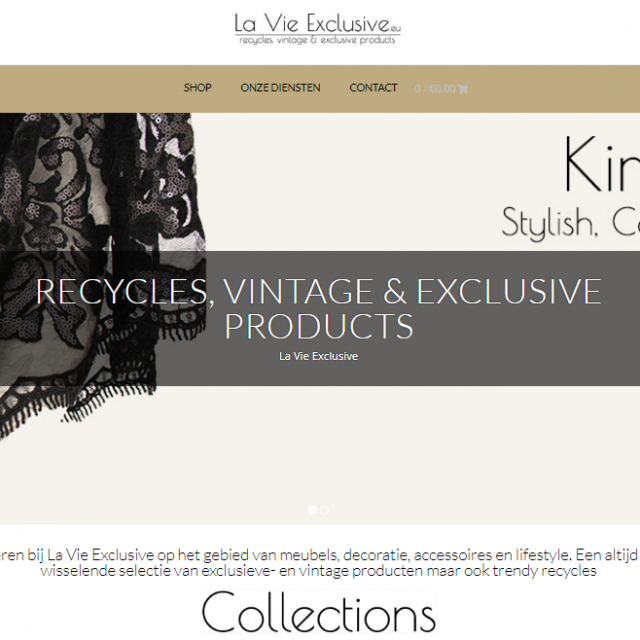 A high end online sales platform for recycles, vintage and exclusive products hand made in Europe Visit this site on: lavie-exclusive.eu